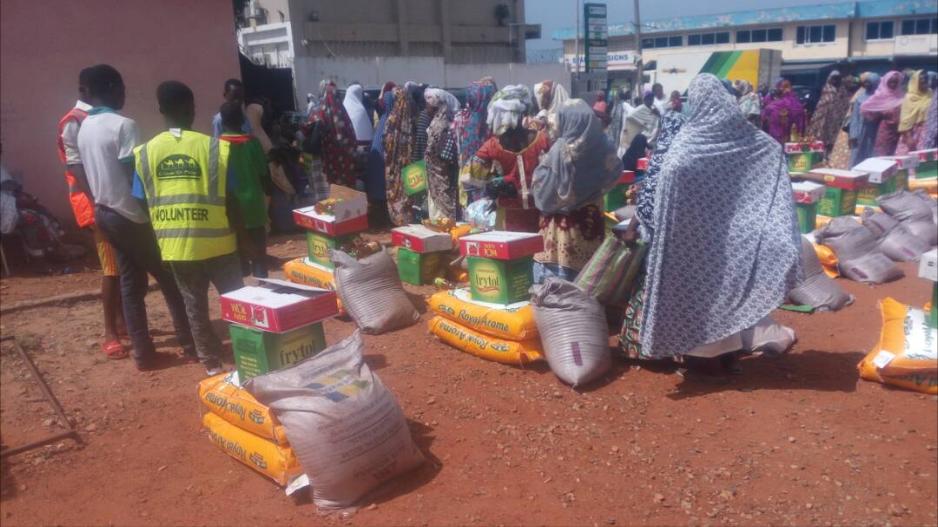 Ramadan is a time to reduce our food intake for the pleasure of Allah SWT. Once a year for a whole month, Muslims throughout the world, both rich and poor are obliged to refrain from both eating and drinking during the daylight hours. At the time of Iftar/ Maghrib we feel a sense of relief and achievement that we have made it to the end of the day in controlling our desire for sustenance. The sun has now set, marking the end of a long day, it is now time to eat from the large selection before us. We are extremely fortunate that we have food to eat. Many throughout the world, in parts of the Asia, Africa and Europe, end their fast with little or nothing.
Imagine still being hungry at the time of Fajr, imagine still making Du'a for something to eat at the time of Esha.
This Ramadhan, we can give a little, so that the less fortunate can smile, as we and our children and parents smile at the time for Iftar and Suhoor.